In dit bericht een overzicht van de nieuwe digitale templates "Waterlily" van Lea France, verschenen op 28 april 2020.
En hieronder zie je de pagina's nog eens één voor één:
Waterlily 1
Waterlily 2
Waterlily 3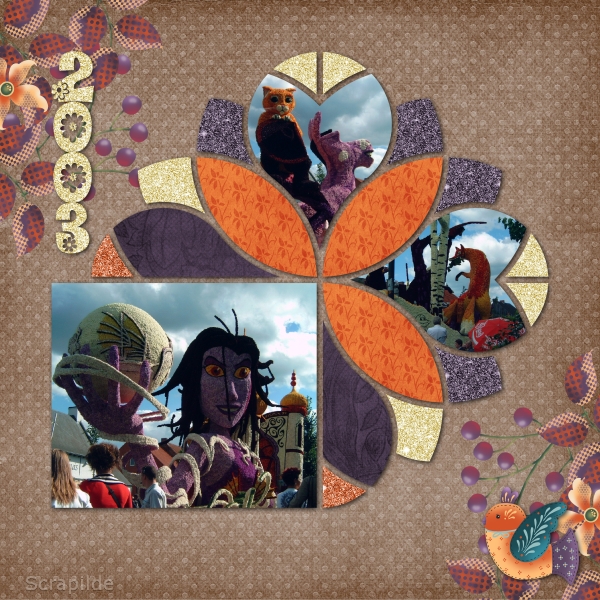 Waterlily 4
Waterlily 5
Waterlily 6
Waterlily 7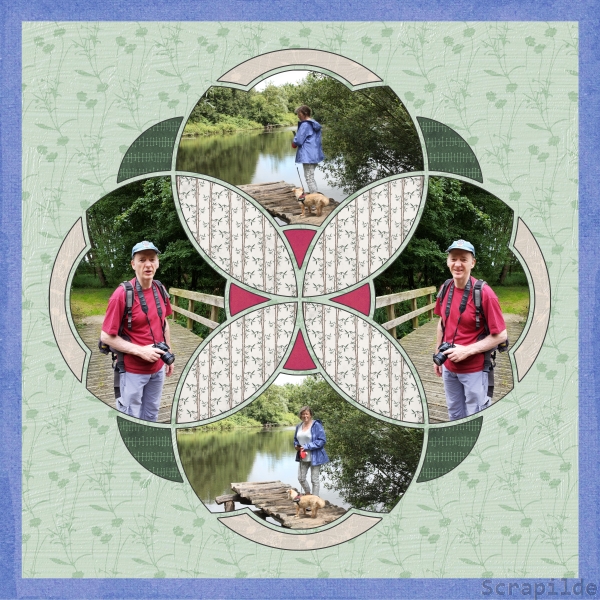 In this message you see digital scrappages I made with 7 different templates "Rosette" by Lea france. It is just my interpretation of these templates, the possibilities are endless!
–
Make sure you subscribe to my channel and hit the notification bell,
so you don't miss any of my new videos!
–
I'm not paid to scrap with product of Lea France, I just like these products and want to share them with the world ! (I am proud to be a member of her design team)
You find the digital templates here:
https://leafrance.com/collections/dig…
–
I use the software of studio-scrap (I have a coupon-code, just ask for it):
https://www.studio-scrap.com/
but for these templates you can also use photoshop (elements) or Artisan:
https://www.forever.com/artisan
–
2 great resources of digital paper and elements I use all the time:
https://www.pixelscrapper.com/browse/…
https://store.gingerscraps.net/
–
Any other questions? Feel free to ask !
Happy scrappy greetings
Hilde-scrapilde
Happy scrappy greetings